Library Book Sale
The Library would be happy to receive your Books, CDs, DVDs, Tapes, Videos, Records, Sheet Music, Puzzles, Games, Art Prints and related items. We are unable to accept home recordings or computer software.
All donated materials become the sole property of Pickler Memorial Library for its use or disposition. Donation of materials implies agreement to this policy.
The Library will gladly furnish, upon request, a written acknowledgement of donated items; however, the IRS prohibits us from assigning a value. Please contact an appraiser to determine the value of your donation.
Proceeds from the book sale will be used for library materials and programs.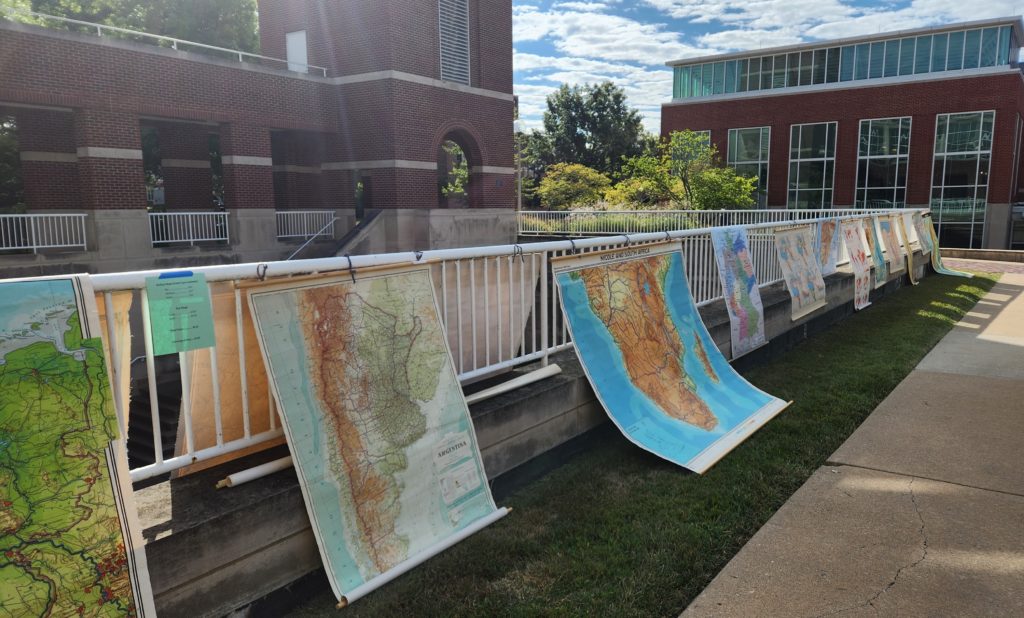 Donations may be dropped off at the Library or mailed to the address below. Please contact us for delivery instructions or assistance with donated material.
Pickler Memorial Library, Attn: Book Sale
Truman State University
100 East Normal Street
Kirksville, MO 63501
Telephone: 660-785-4038
Email: booksale@truman.edu